Exclusively for You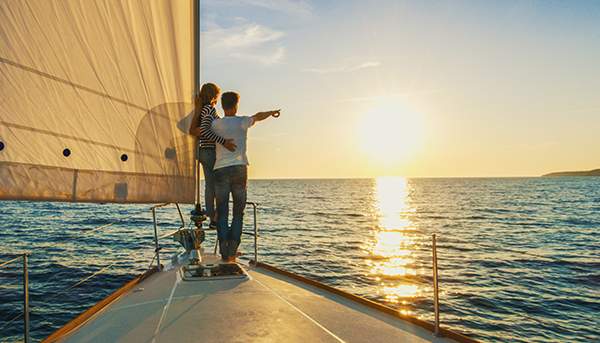 Welcome to the Private Client Program at Arthur Hall Insurance.
Our team of personal-asset protection advisors work hard to understand your unique needs and requirements. We take pride in asking the right questions and taking the time to listen carefully to your answers to help you become the most informed consumer possible. We work with you to provide the solutions for your asset-protection needs.
Utilizing a consultative approach, we understand your goals, identify your risks and uncover hidden exposures and coverage gaps. As your risks become more complex, your dedicated advisor and their team will navigate our premier insurance carriers and specialized markets. Access to these insurance carriers and markets allows us to provide comprehensive coverage solutions and customized insurance programs for custom homes, unique properties, collections, luxury vehicles, personal liability and specialty lines. Through our risk management process we will create, develop and refine your insurance program.  Since your insurance needs should remain current and relevant to your assets and exposures, we regularly review your risk management program and how it relates to new trends in the marketplace. We will also monitor your coverages, limits, review any changes in exposure, and offer our recommendations.
Our team of seasoned professionals share their knowledge and expertise in a way that best serves the needs of successful individuals and families – empowering you to make informed decisions about your insurance needs.
Arthur Hall Insurance – Your Trusted Advisor. Your Strongest Advocate. Your Experienced Agent